Santa Scooby Keeps Tradition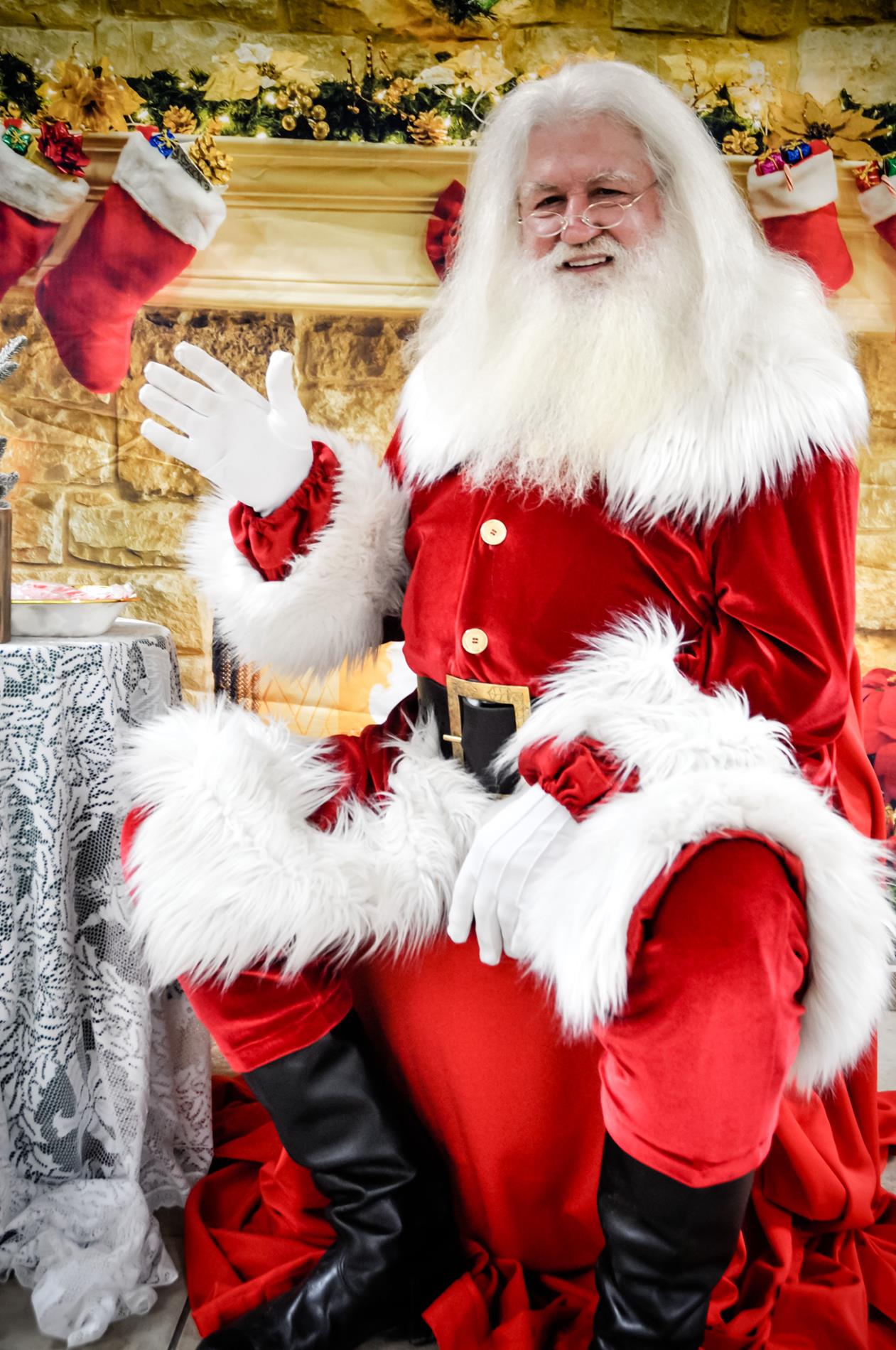 ---
Santa Scooby made a stop at St. Patrick Catholic Church on Sunday, December 13, immediately following the 10:00 Mass. He talked to many boys and girls to make sure they are on his "good" list and took away a lot of big wishes to the North Pole. Although there were a few timid children, Santa's elf Elvira was still able to capture their reactions.

In accordance with church policy, masks were worn in St. Joseph Hall and families observed social distancing rules as they waited for their turn to talk with Santa. There were treats for the kiddos after their visit and all exited out the back door of the hall as directed.
A special thanks to Father Anthony Weis for granting permission allowing us to keep this tradition. Thank you's also go out to Desi & James Nelson, and Tina Webb for their hard work in making this such a special day. And of course, to Santa for taking time from his busy schedule to drop in!
Pictures were made as a courtesy to all who visited with Santa. You may
click here to view all the photos
and download any for printing or sharing.